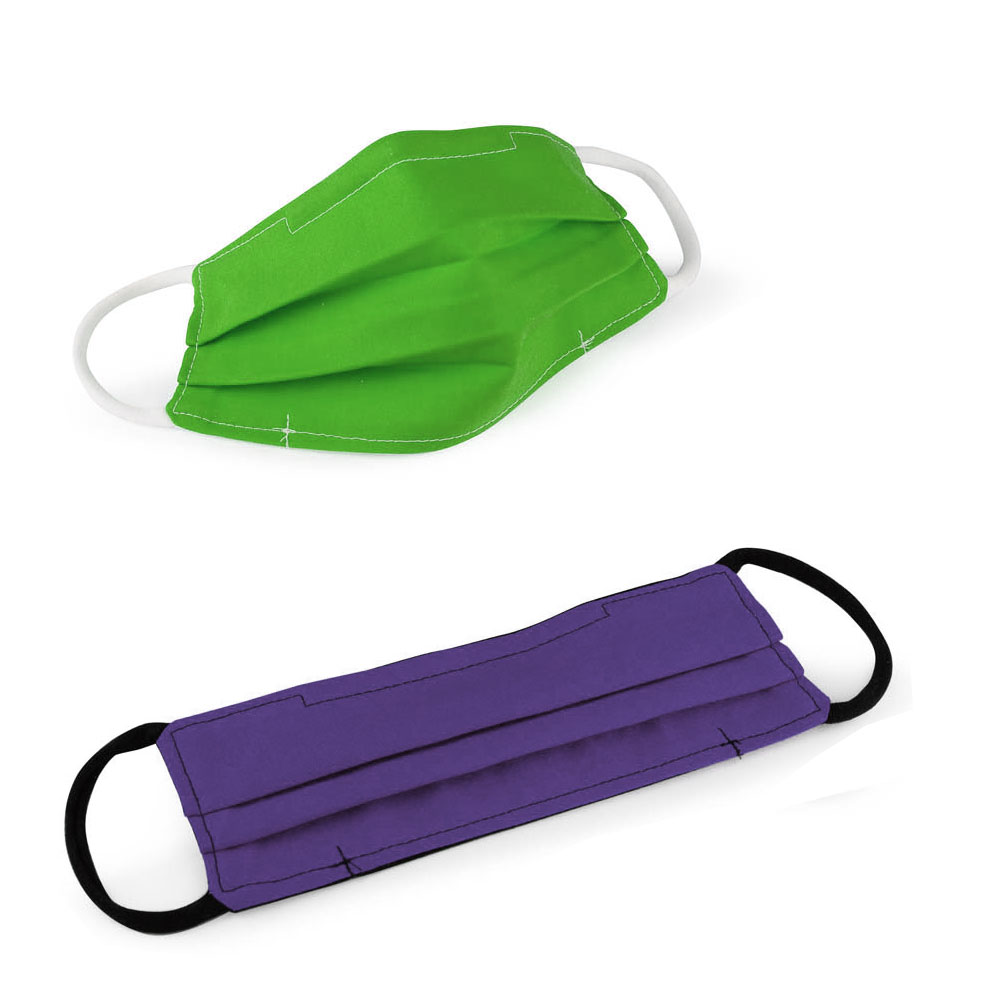 Women's Cloth Face Mask with Filter Pocket, Fun Colors, 2-Pack
Model: LCQ-WM-F / Part: #191363

0 review(s)
Free Returns
100% Compatibility Guarantee
100% Cotton
Comfortable, stretchy knit cotton fabric ear loops
Women's / Medium size
Mask dimensions - 8-1/4" W x 2-5/8" H
Include opening for filter (filter not included)
Assorted colors - color cannot be guaranteed
FREQUENTLY BOUGHT TOGETHER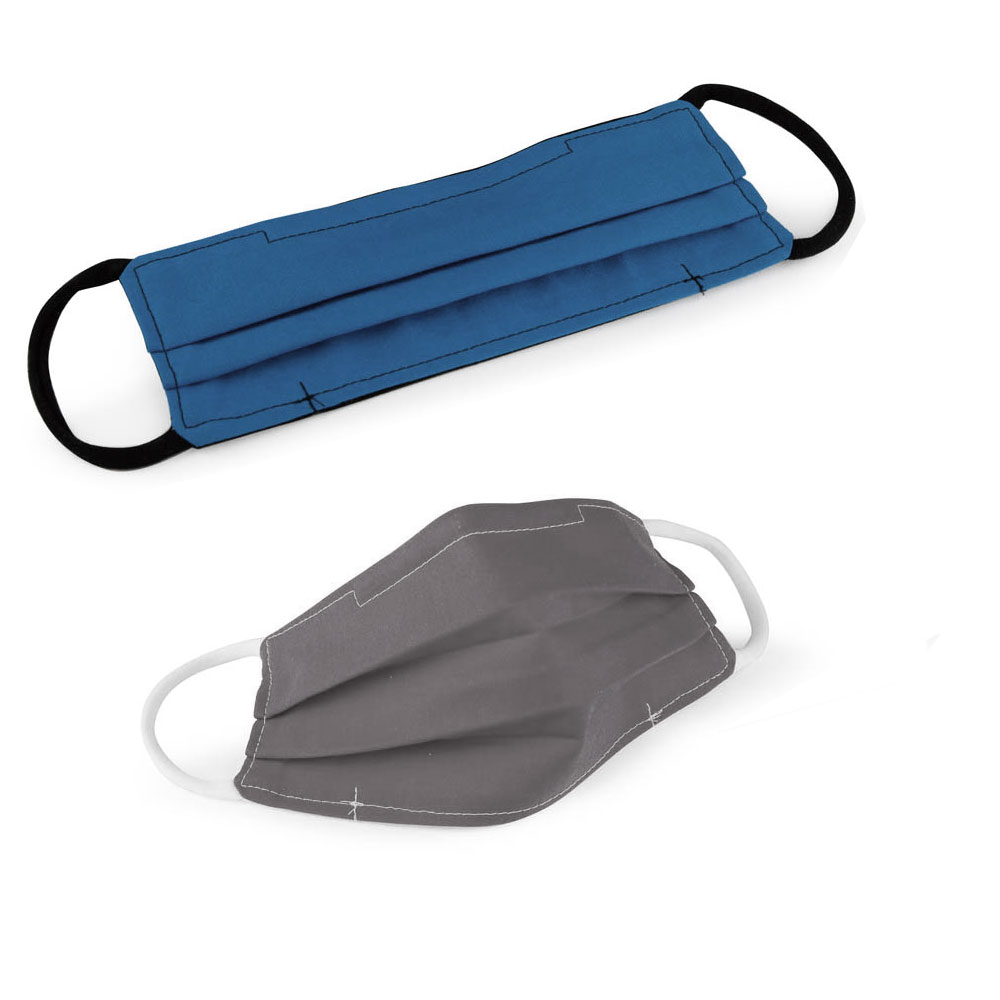 (case of 2 Masks) MFG#: LCQ-WM-N
$39.99
Women's/Medium Cloth Face Mask with Filter Pocket. This mask is washable, reusable, lightweight and breathable. The masks are made of 100% cotton, which has been pre-washed to prevent any additional shrinkage.

These masks are made with care by Lacey's Custom Quilts - a 5-star seller on Etsy - "Mom Made with Love and Attention for the whole family!"
FEATURES:
A hidden filter pocket runs long the bottom of the mask and is hidden (filters not included)
Women's medium
Mask dimensions - 8-1/4" W x 2-5/8" H
Includes bendable wire nose piece
Press with iron and steam as needed to disinfect. Machine or hand wash in hot water and lay flat to dry
Assorted colors - NOTE: color cannot be guaranteed
No Reviews Yet
Replaces These Filters:
| | |
| --- | --- |
| Honeywell: | hc26a1008 |
| National Filter Sales: | PF-02-303001-4 |
Fits In These Systems:
Honeywell:
he200
he200a
he200a1000
he250
he250a
he250a1005
he260
he260a
he260a1002
he260a1010
he260a1044
he260a1234
he260b
he260b1000
he265
he265a1007
he265b1005
he265dg115
he265h8908
he265vpiaq
he300
he300a
he300a1005
he360
he360a1019
he360a1050
he360a1075
he360b
he360b1009
he365
he365a
he365a1006
he365b
he365b1004
he365dg115
he365h8908
No Instructions Yet.