Replacement Filter Set for Dyson® DC24 Vacuum Cleaners
Model: 102210-102229 / Part: #193969

1 review(s)
Free Returns
100% Compatibility Guarantee
Replacement Filter set for Dyson® DC24 Vacuum Cleaner
Guaranteed to match original equipment performance and fit
Includes one (1) pre-filter and one (1) post-filter
FREQUENTLY BOUGHT TOGETHER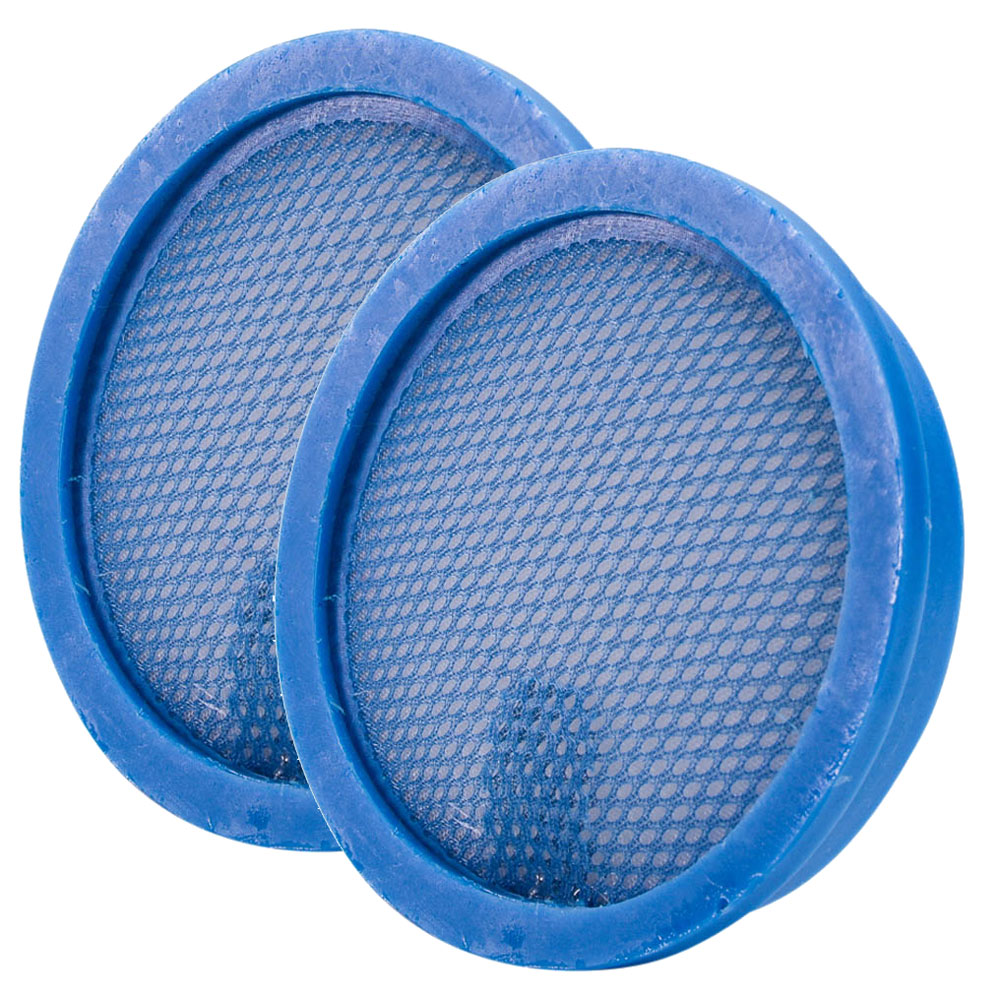 (case of 2 Filters) MFG#: 102210
$5.07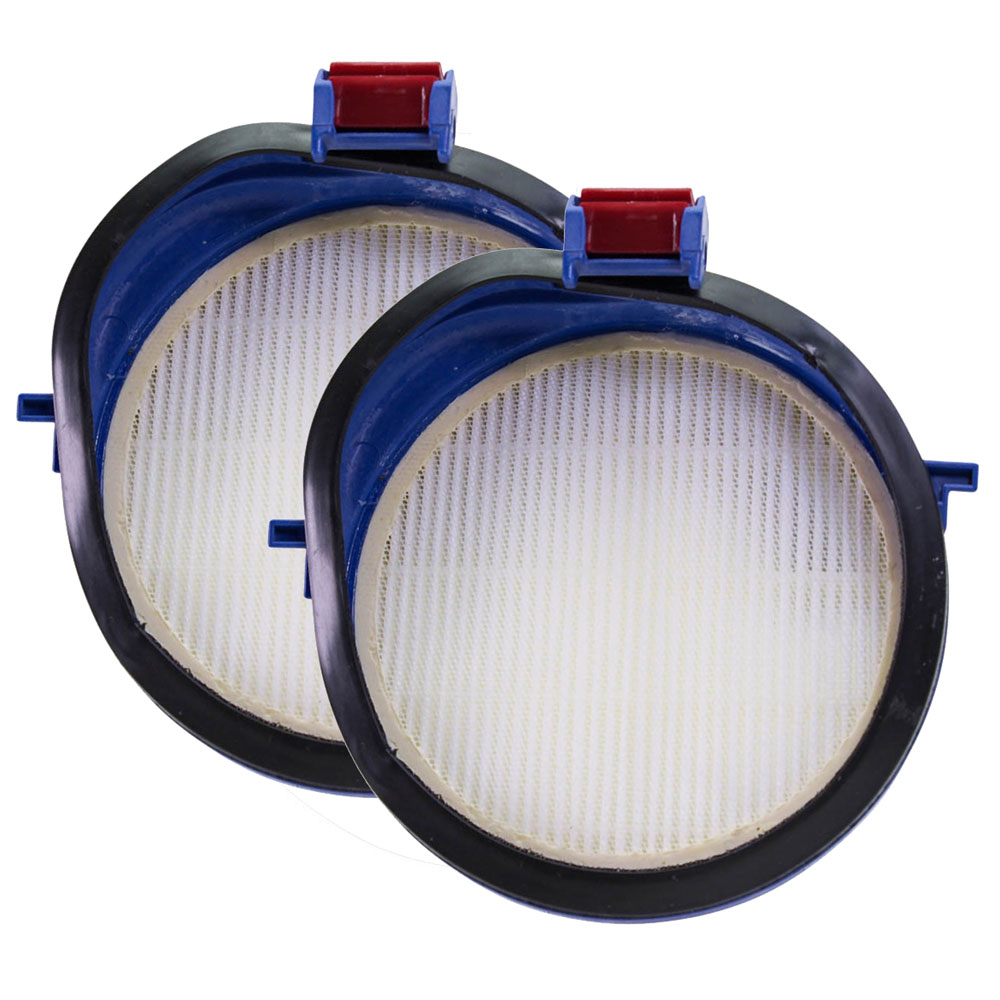 (case of 2 Filters) MFG#: 102229
$19.24
Designed and built to the same fit and performance specifications as the original filters that came with your vacuum cleaner. The cost savings over the original filters may have some cosmetic differences, but performance and fit are guaranteed, backed by our 100% Money-Back Guarantee.
Compatible with: Dyson® DC24
Improves air quality
Check and wash the filters every month under heavy use or every 6 months under light use according to instructions to maintain performance
Maintains performance of vacuum while reducing dust, pollen and other allergens in your home
Includes one (1) pre-filter and one (1) post-filter
Dyson® is a trademark of Dyson Inc Chicago, IL. which is not affiliated or otherwise associated with DiscountFilters.com. Any all all use of this mark on this site is for identification purposes only and such use is not intended to, does not, and shall not be deemed to imply any association or affiliation between National Trade Supply, LLC or DiscountFilters.com and Dyson Inc or Dyson®.
Replaces These Filters:
Dyson:

913788-01

91378801

915928-12

919777-02

91977702

Home Revolution:
Fits In These Systems:
No Instructions Yet.